THOUSANDS OF EUROPEAN MECHANICS CHOOSE FILTRON FILTERS
We manufacture more than 90 million filters a year, which are used by mechanics in several dozen countries
We have been designing and manufacturing filters since 1982
HOW DO WE MAKE MECHANICS' WORK EASIER?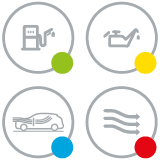 We use different packaging colours for different filter types, and easy-to-remember numbers
Different packaging colours and understandable filter numbers have been hallmarks of our brand for years. These features make it easier to find filters in stock and reduce the risk of mismatches.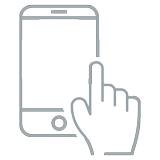 We make it easier to find filters through our mobile app and online catalogue
Searching for FILTRON filters is easy, thanks to the filter catalogue, which is available in the form of the FILTRON CATALOGUE app and on our website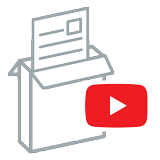 We supply installation instructions in a paper version and in the form of VIDEOS
Paper installation instructions are included in the packaging for difficult-to-install filters. Since 2018, we have also been supplying VIDEO instructions, which can be viewed on YouTube and on our website in the instructions tab.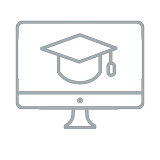 We share knowledge and provide free online training
Our FILTRON ACADEMY training allows mechanics to complete their technical knowledge about car filters and acquire information useful in contact with customers.
LABORATORY-CONTROLLED QUALITY
Our modern laboratory uses more than 60 testing methods in accordance with international standards. We control both the quality of materials used in production, as well as the strength and effectiveness of the finished products. We regularly invest in the development of new research methods - over € 1,000,000 in the years 2013-2015.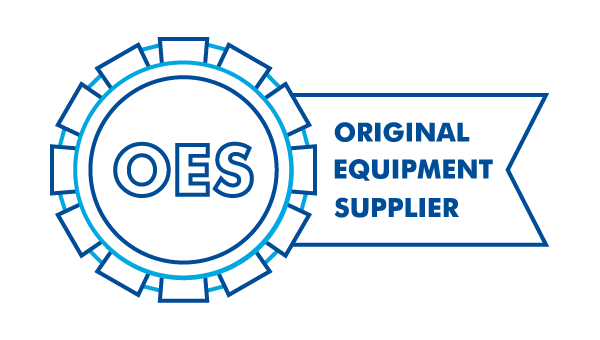 ORIGINAL EQUIPMENT SUPPLIER COMPETENCES
We cooperate with leading automotive companies, and design and produce original filters for brands such as: Mercedes-Benz, Volkswagen, Rolls‑Royce, Jaguar, Renault, Volvo and Tesla. Our knowledge and competences translate into the high quality of FILTRON filters.
CERTIFIED QUALITY MANAGEMENT SYSTEMS
Our integrated quality management systems meet the requirements of IATF 16949, as well as the ISO 14001:2015 environmental standard. The entire manufacturing process is subjected to quality control procedures: from the selection of materials, through the semi-finished products, to the finished product and delivery to the warehouse.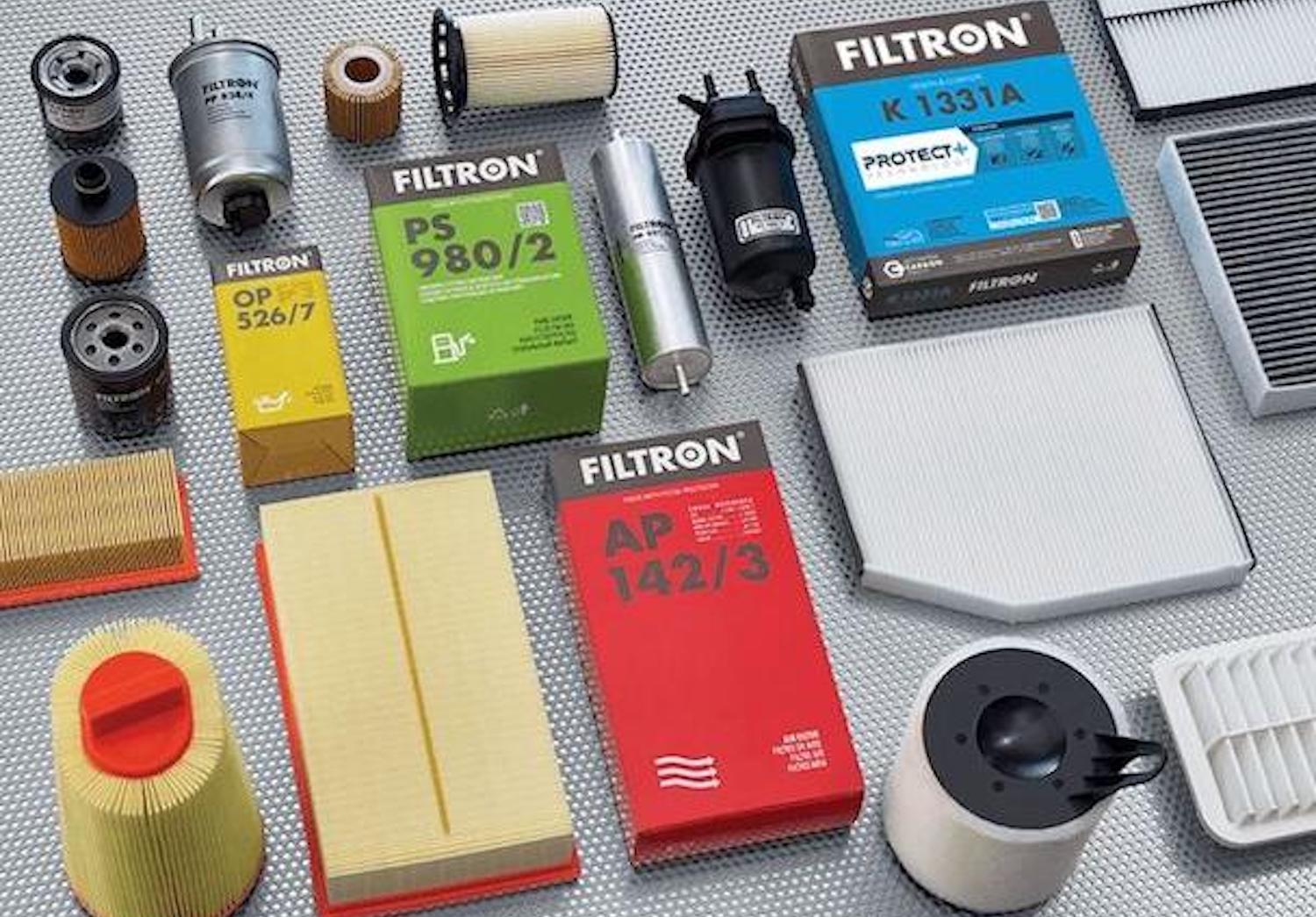 OVER 2700 TYPES OF FILTERS IN OUR PRODUCT RANGE
Our range of filters covers 97% of the European vehicle market. We offer all types of filters for the automotive industry, as well as filters for machines, heavy equipment, and specialised devices.
THE HISTORY OF FILTRON
10 impressive facts.