About us
Our company was established in 1982 and specialises in the production of high-quality filters. Our business has a global reach: we produce over 90 million filters annually which are distributed to over 80 countries. In 2016, we joined the MANN+HUMMEL group. The merger has created a leading global organisation, delivering the best innovative filtration solutions in both the automotive and industrial sectors.
LABORATORY-CONTROLLED QUALITY
Our modern laboratory uses more than 60 testing methods in accordance with international standards. We control both the quality of materials used in production, as well as the strength and effectiveness of the finished products. We regularly invest in the development of new research methods - over € 1,000,000 in the years 2013-2015.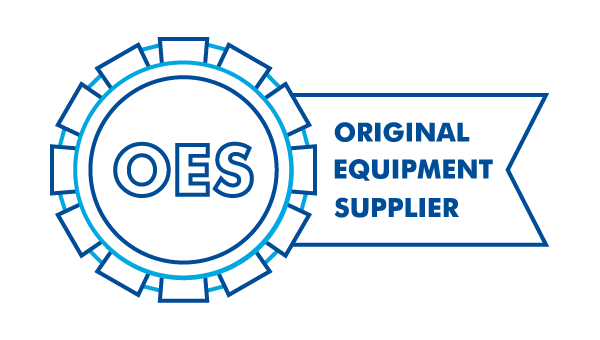 ORIGINAL EQUIPMENT SUPPLIER COMPETENCES
We cooperate with leading automotive companies, and design and produce original filters for brands such as: Mercedes-Benz, Volkswagen, Rolls‑Royce, Jaguar, Renault, Volvo and Tesla. Our knowledge and competences translate into the high quality of FILTRON filters.
CERTIFIED QUALITY MANAGEMENT SYSTEMS
Our integrated quality management systems meet the requirements of ISO/TS 16949:2009, as well as the ISO 14001:2004 environmental standard. The entire manufacturing process is subjected to quality control procedures: from the selection of materials, through the semi-finished products, to the finished product and delivery to the warehouse.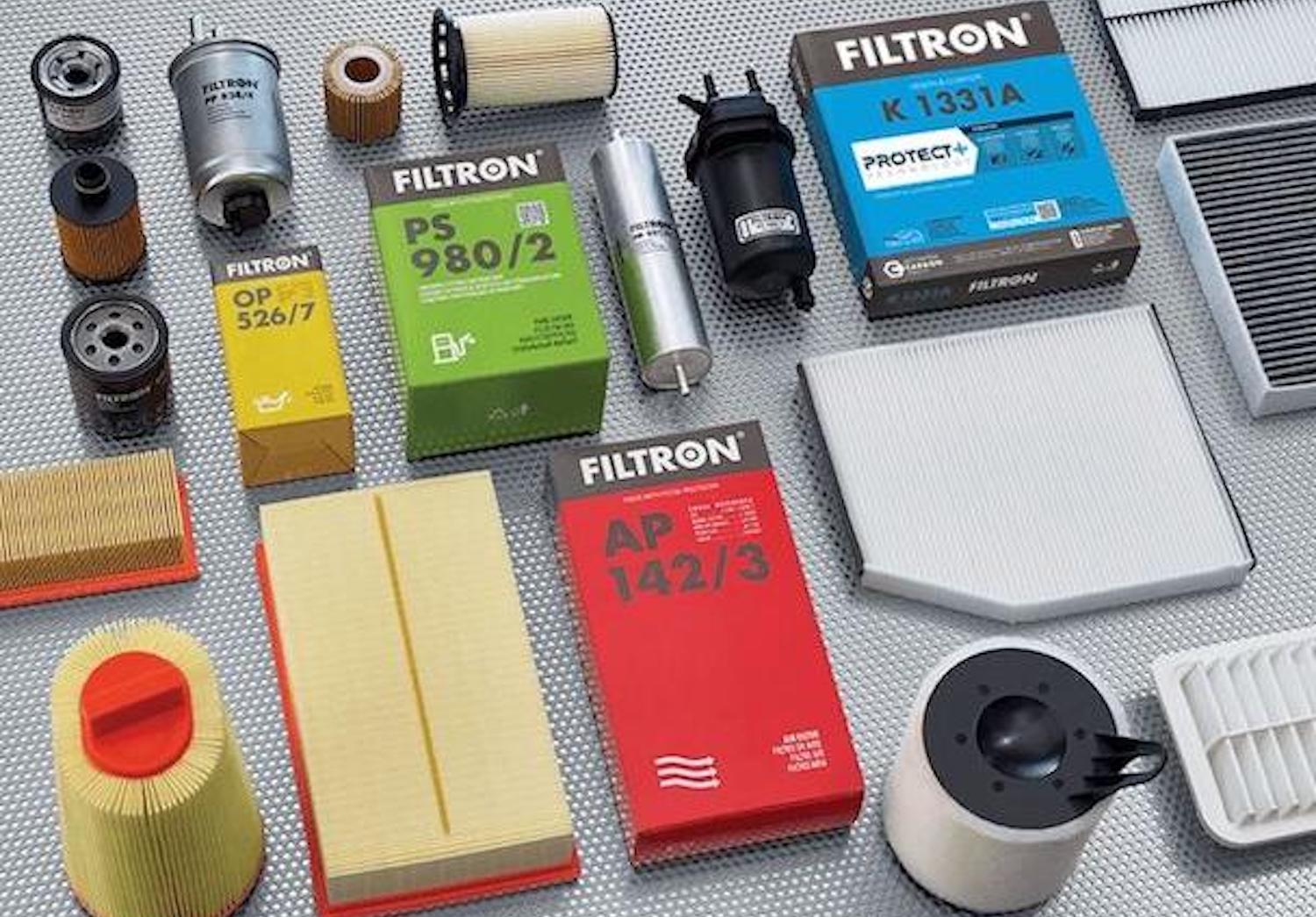 OVER 2700 TYPES OF FILTERS IN OUR PRODUCT RANGE
Our range of filters covers 97% of the European vehicle market. We offer all types of filters for the automotive industry, as well as filters for machines, heavy equipment, and specialised devices.
THE HISTORY OF FILTRON
10 impressive facts.