HOW DOES THE FILTRON BRAND MAKE MECHANICS' WORK EASIER?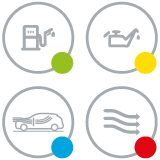 Different packaging colours for different filter types and easy-to-remember numbers
Different packaging colours and understandable filter numbers have been hallmarks of the FILTRON brand for years. These features make it easier to find filters in stock and reduce the risk of mismatches.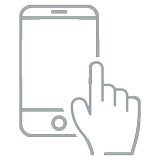 A comprehensive information system on FILTRON filters
Checking the application and specifications of a given FILTRON filter is simple and quick, thanks to the filter catalogue, which is available in printed, mobile, and on-line versions.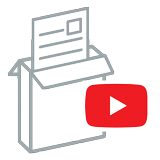 Installation instructions in paper versions and in the form of VIDEOS
Filters with complex installation are provided with printed manuals. In 2018, FILTRON also stared a series of instructional videos on YouTube and our website, accessible on the Instructions tab and on the pages of specific filters.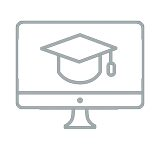 Free interactive on-line training for every mechanic and salesperson
Specialists from the FILTRON brand team share their knowledge about filtration products and technology through the FILTRON ACADEMY interactive on-line training, which has already been completed by over 8500 FILTRON-brand customers. The training is available on www.academy.filtron.eu
GET TO KNOW THE RELIABLE FILTRON FILTERS