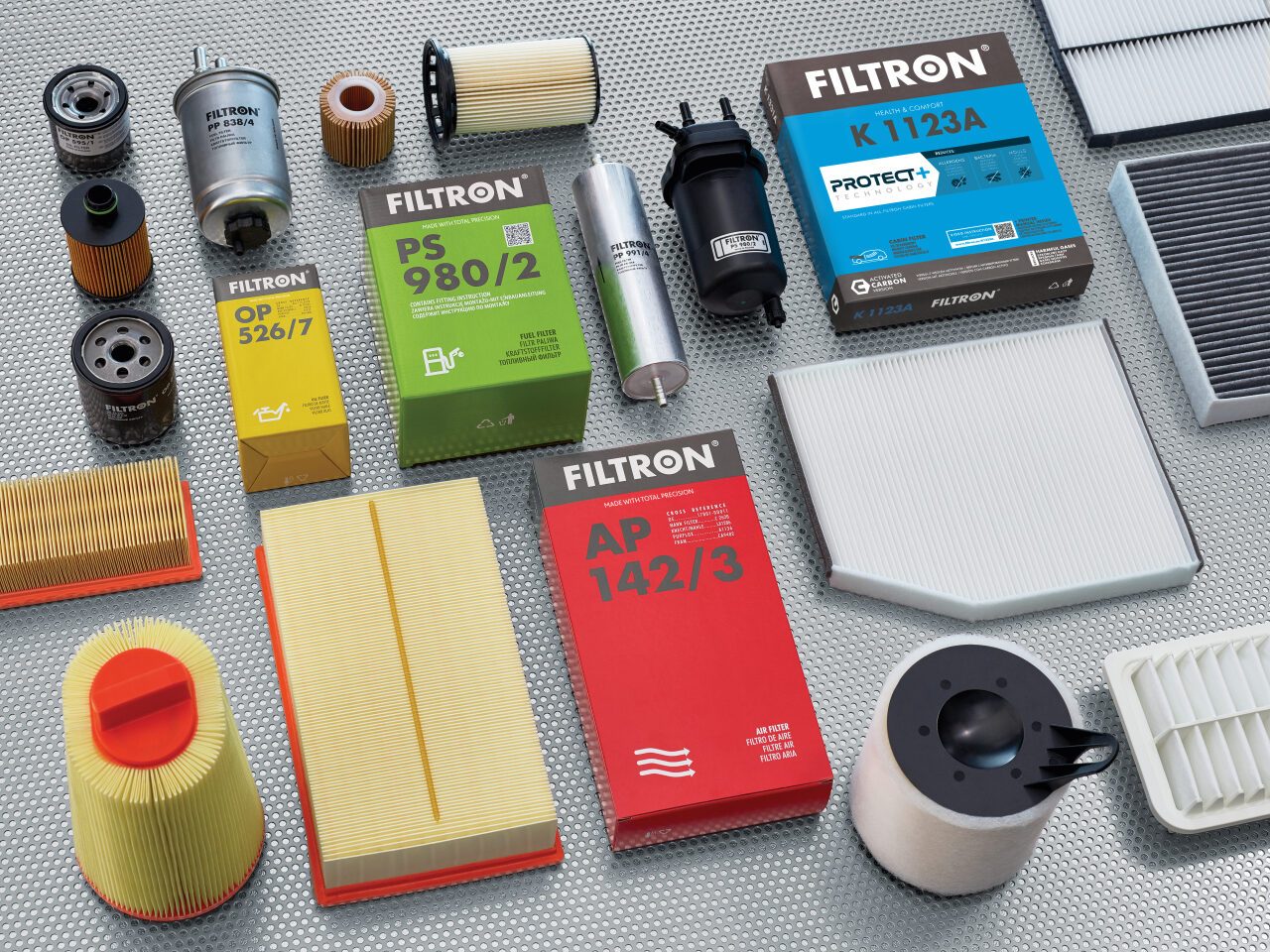 21/01/2020
OUR STRATEGY: RELIABILITY AND SOLUTIONS THAT MAKE WORKING WITH FILTERS EASIER!
FILTRON is the most often chosen automotive filter brand in Central and Eastern Europe (CEE). The brand's high quality filters is ensured by the OE competence of the brand owner, the MANN+HUMMEL Group, which has been producing original filters for the biggest car manufacturers for decades.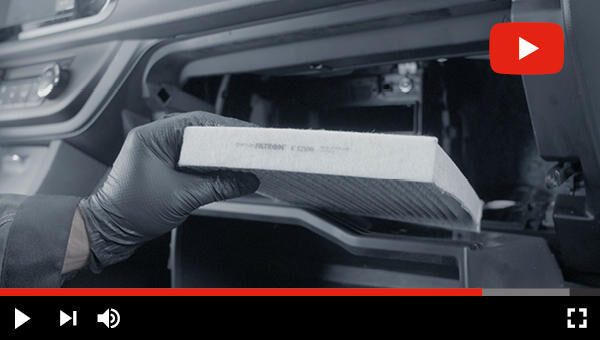 19/04/2019
OUR FILTER INSTALLATION VIDEO INSTRUCTIONS CONTINUE TO GAIN POPULARITY!
The FILTRON brand offers over a few dozen installation instruction videos and continues to publish new ones. The VIDEO instructions we offer show mechanics all the steps which need to be taken to handle the installation of the filter in new vehicles or vehicles where the installation of the filter is sometimes difficult.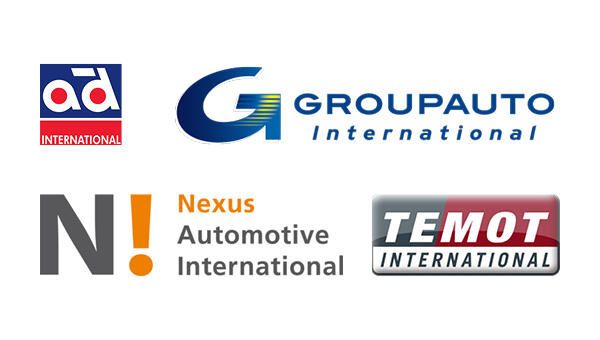 06/02/2019
FILTRON HAS JOINED THE INTERNATIONAL PURCHASING GROUPS
FILTRON automotive filters have been produced in Gostyń (Poland) for over 30 years. Over 90 million filters are produced there every year, which are used by mechanics from over 80 countries around the world.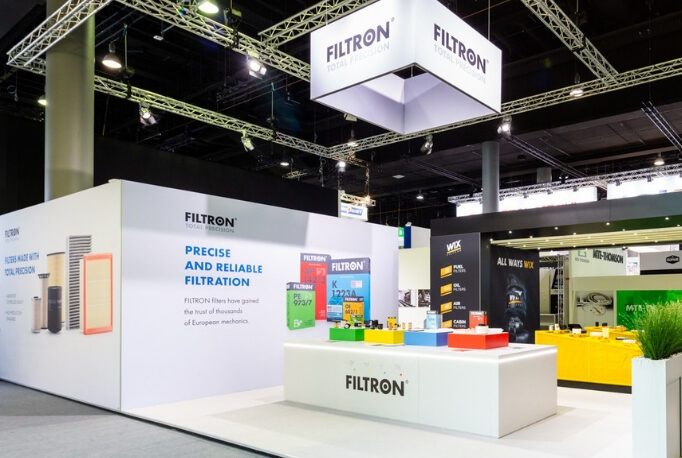 03/10/2018
FILTRON AT THE AUTOMECHANIKA 2018 TRADE FAIR
Once again we have participated in the world's largest and most-important automotive technology fair - Automechanika. This Fair takes place in Frankfurt am Main every two years. In 2018, over a dozen exhibition halls of the Automechanika Trade Fair hosted more than 5,000 exhibitors, whose stands were visited by over 140,000 people from over 170 countries around the world.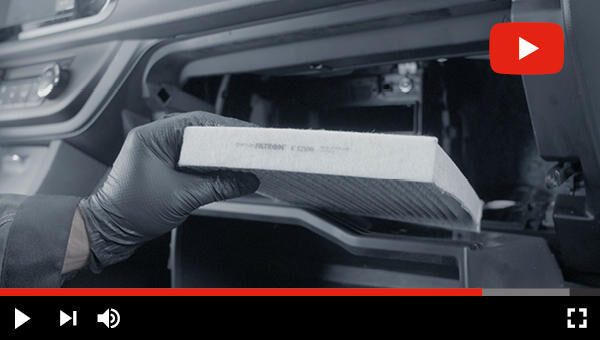 20/03/2018
SEE OUR NEW VIDEO GUIDES ON FILTER INSTALLATION!
For difficult-to-install filters, the FILTRON team provides not only traditional manuals (in paper format), which are supplied together with the filters, but also VIDEO Guides, which you can view and browse e.g. on your mobile!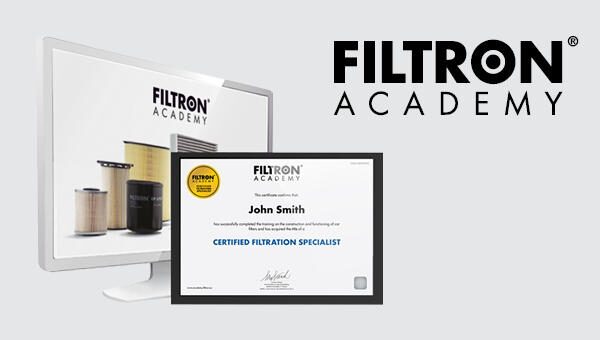 23/11/2017
KNOWLEDGE IS OUR PRIORITY – THE LAUNCH OF FILTRON ACADEMY
FILTRON ACADEMY is an interactive web-based training course designed primarily for mechanics, garage workers and assistants in automotive shops, who are the most important customer advisors on filter replacement. The purpose of the training course is not only to improve technical knowledge about automotive filters, but also to provide information which might be useful in customer service situations.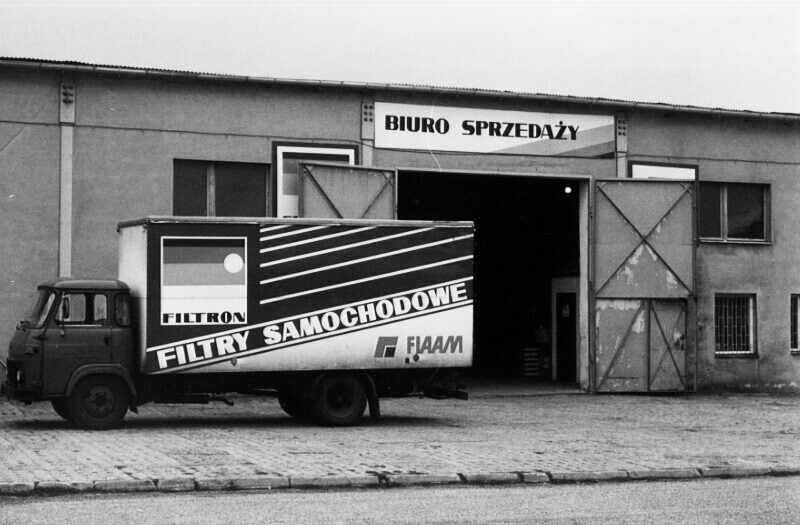 18/01/2017
35TH ANNIVERSARY OF THE COMPANY
This year we are celebrating the 35th anniversary of our company. For this occasion, we have prepared for you 10 interesting facts related to our history. They are a sign of our company's great success, as evidenced by the fact that FILTRON filters are currently the most popular car filters in Central and Eastern Europe.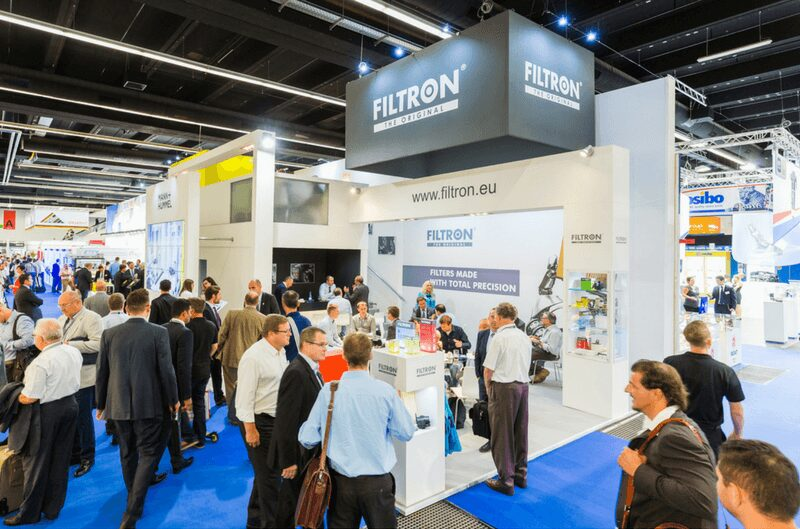 20/09/2016
FILTRON AT THE AUTOMECHANIKA TRADE FAIR IN FRANKFURT
From 13 to 17 September, we once again participated in the world's largest and most important automotive technology fair in Frankfurt. The scale of this event shows how important it is for us: 4820 exhibitors, over 578,000 m² of exhibition space, and more than 136,000 visitors from over 170 countries.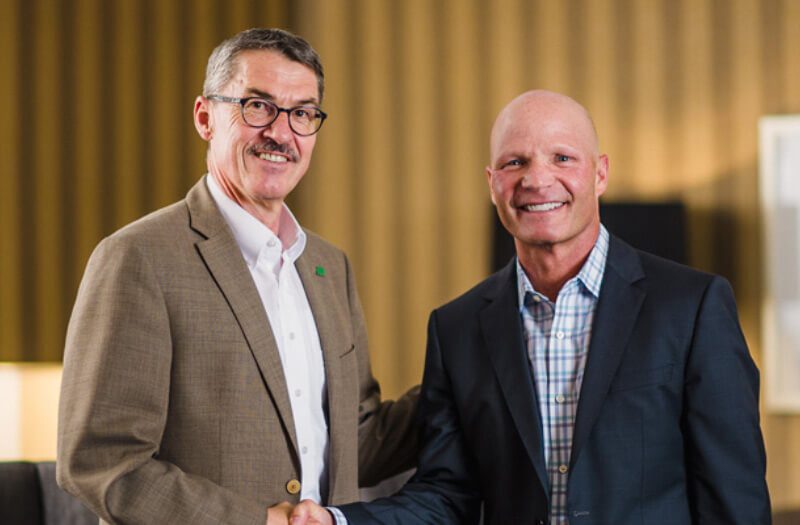 09/05/2016
WIX-FILTRON HAS JOINED THE MANN+HUMMEL GROUP
As of May 4th, WIX-FILTRON is officially part of the Mann+Hummel Group, which as a result is now one of the largest companies in the world specializing in filtration technology.