OUR FILTER INSTALLATION VIDEO INSTRUCTIONS CONTINUE TO GAIN POPULARITY!
The FILTRON brand offers over a few dozen installation instruction videos and continues to publish new ones. The VIDEO instructions we offer show mechanics all the steps which need to be taken to handle the installation of the filter in new vehicles or vehicles where the installation of the filter is sometimes difficult.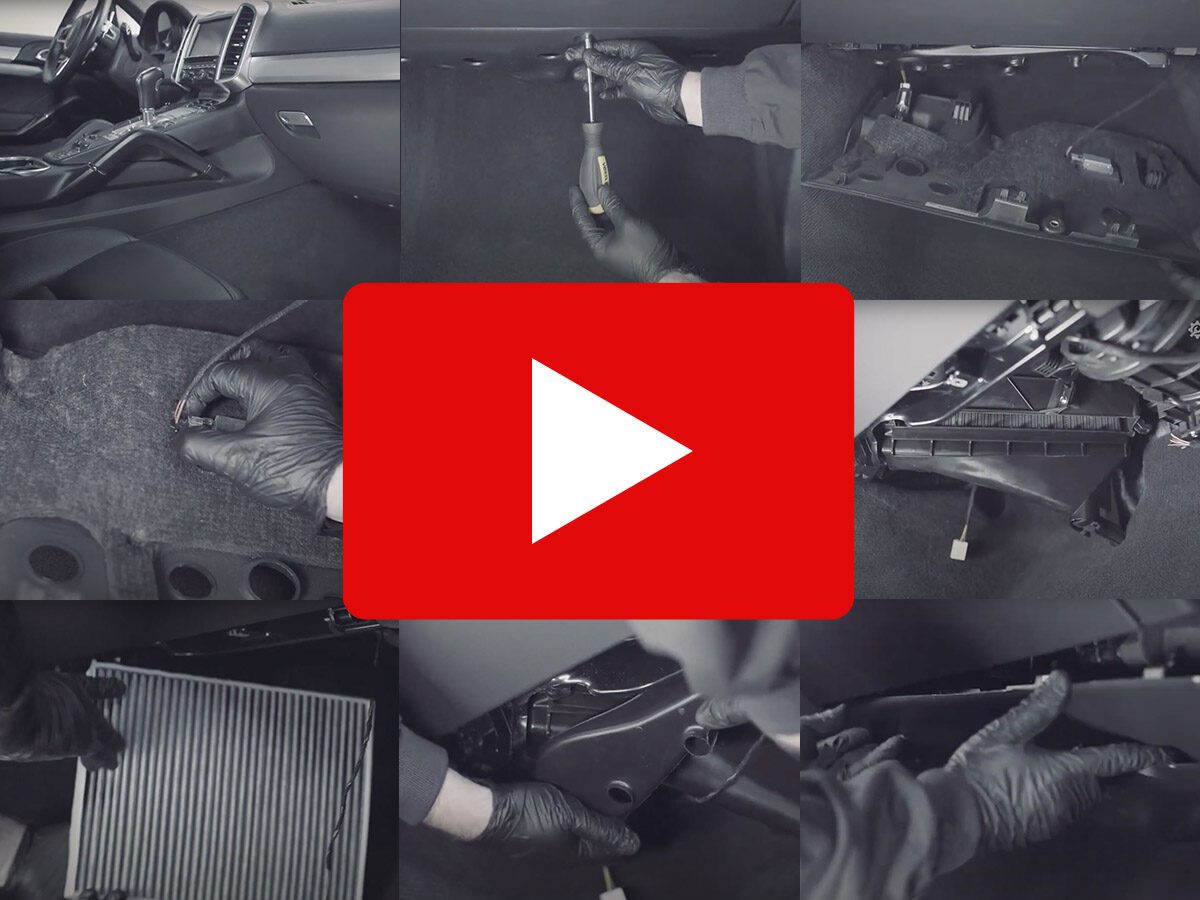 The instruction videos can be found both on our website (on the website of a specific filter whose installation process we have recorded), in the "Installation manualVIDEO INSTALLATION GUIDES" tab, and on our YouTube channel - THE MECHANICS by FILTRON.
Information about the instruction videos can also be found on the packaging of the filter to which the instructions refer. To quickly access the video instructions, simply scan the code visible on the package with your phone or use the following address filtron.eu/XXXX (XXXX – specific filter number)
We would like to remind you that the FILTRON brand offers not only instruction videos (which respond to new trends in acquiring and absorbing information), but also traditional, paper-form installation instructions included in the packaging of filters.

---

The FILTRON range holds more than 2700 products, and covers 97% of the European passenger-car market. Mechanics appreciate the high quality of the FILTRON-brand filters. Every year, more than 36 million FILTRON filters find their way to mechanics from all the European countries.