WHAT DISTINGUISHES FILTRON FUEL FILTERS?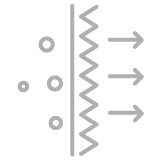 Precise and effective filtration
FILTRON fuel filters effectively stop the finest impurities, which are several dozen times smaller than grains of sand. The high quality of FILTRON filters stems from our expertise and modern production standards.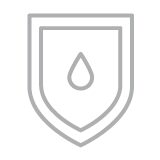 Protection of modern injection systems
Injection systems used in diesel engines require extremely efficient filtration and water separation. FILTRON offers a wide range of fuel filters for vehicles with advanced injection systems. These filters meet the most stringent requirements thanks to the use of advanced technological solutions such as multi-stage water separation.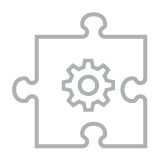 Filter media tailored to the engine's requirements
FILTRON fuel filters include highly-effective filter media tailored to the requirements of the engine or vehicle manufacturer. The effectiveness and properties of our filter media are tested in a modern laboratory, where we perform about 4000 tests annually.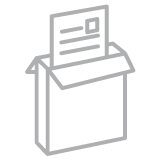 Installation manual included with selected filters
FILTRON's sophisticated fuel filters come with an accurate, illustrated installation manual for replacing filters. All manuals can also be found on our website.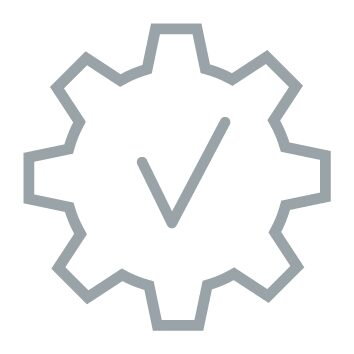 Original equipment supplier's expertise

The high quality of FILTRON products results from the broad expertise of MANN+HUMMEL – our company is the leading supplier of original filters for the largest car manufacturers in the world. MANN+HUMMEL is the world leader in filtration technology.
ARTICLES ABOUT FUEL FILTERS