PARAFFIN IN THE FUEL FILTER - HOW TO AVOID IT
Diesel is a fuel which is sensitive to low temperatures and can cause many car problems in the winter.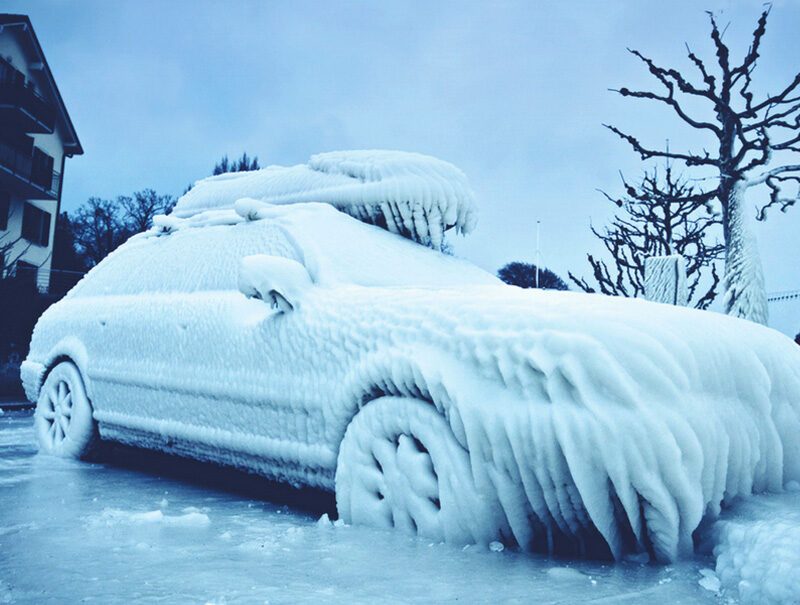 The main cause of potential problems is the paraffin contained in diesel fuel, which has a positive effect on engine power, and ensures low exhaust emissions, but at low temperatures, it is precipitated from the fuel and converts into a crystalline wax mass, blocking the fuel filter.
Summer diesel fuel in the tank can immobilise the car, even during the first frosts. That is why in the winter fuel stations sell diesel fuel from which the paraffin precipitates at a much-lower temperature.
The European EN590 standard distinguishes five classes of diesel which differ in terms of the temperature at which the paraffin is crystallised. Based on EN590, particular European countries apply internal regulations defining the class of diesel sold in a given calendar period. The purpose of these regulations is to avoid problems with starting the car at low temperatures.
Class A +5°C
Class B 0°C
Class C -5°C
Class D -10°C
Class E -15°C
Class F -20°C
The paraffin appears in the fuel filter when the ambient temperature is below the initial temperature of its precipitation from the fuel oil. It is therefore worth checking whether the class of the tanked fuel will be appropriate for the air temperature prevailing during the operation of the vehicle.
It's worth replacing your fuel filter before the winter!
In the case of paraffin precipitation from fuel, a dirty fuel filter will clog up much faster and to a higher degree than a new filter. It is worth changing the fuel filter before every winter, especially since new filters are much more effective in stopping contaminants and separating water.
Does the paraffin problem apply to all diesel vehicles?
More and more new cars are being equipped with an additional electric fuel filter heater to start the engine even at extremely low temperatures. In the FILTRON product range, an example of such a filter is the PS 974 model.
---
The FILTRON range holds more than 2700 products, and covers 97% of the European passenger-car market. Mechanics appreciate the high quality of the FILTRON-brand filters. Every year, more than 36 million FILTRON filters find their way to mechanics from all the European countries.