WHAT DISTINGUISHES FILTRON AIR FILTERS?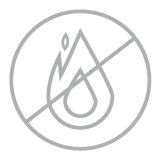 Filter medium resistant to the spread of flames
All FILTRON air filters possess filter media which, according to the F1 or S1 flammability class, do not let fire spread (by causing flames to self-extinguish) and can protect passengers from a possible fire if a ignition source enters into the air supply system.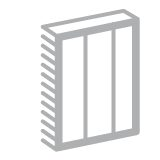 Durable and airtight filter seals
For the production of air filter gaskets, we use a unique polyurethane mixture that is distinguished by its elasticity and resistance to compression at extremely high temperatures. Thanks to the unique properties of our seals, FILTRON air filters maintain the tightness of the housing even in very difficult operating conditions.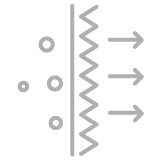 Modern filter materials
FILTRON air filters use modern filter materials produced on the basis of cellulose fibres or synthetic fibres. These materials ensure a filtration efficiency of 99.9% for particles as small as a few microns in size.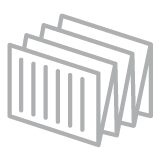 Pleats stabilised by ribs
FILTRON air filter pleats are stabilised by means of special ribbing which prevents the adherence of adjacent pleats. Thanks to the uniform distribution of pleats, the filtration process takes place over the entire surface of the filter media, which results in the full utilisation of the engine's power.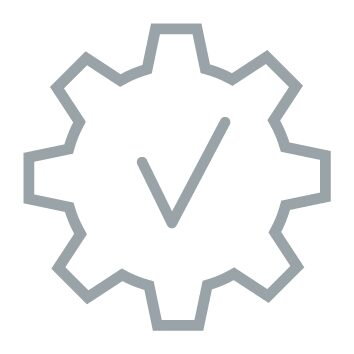 Original equipment supplier's expertise


The high quality of FILTRON products results from the broad expertise of MANN+HUMMEL – our company is the leading supplier of original filters for the largest car manufacturers in the world. MANN+HUMMEL is the world leader in filtration technology.
ARTICLES ABOUT AIR FILTERS