WIX-FILTRON HAS JOINED THE MANN+HUMMEL GROUP
As of May 4th, WIX-FILTRON is officially part of the Mann+Hummel Group, which as a result is now one of the largest companies in the world specializing in filtration technology.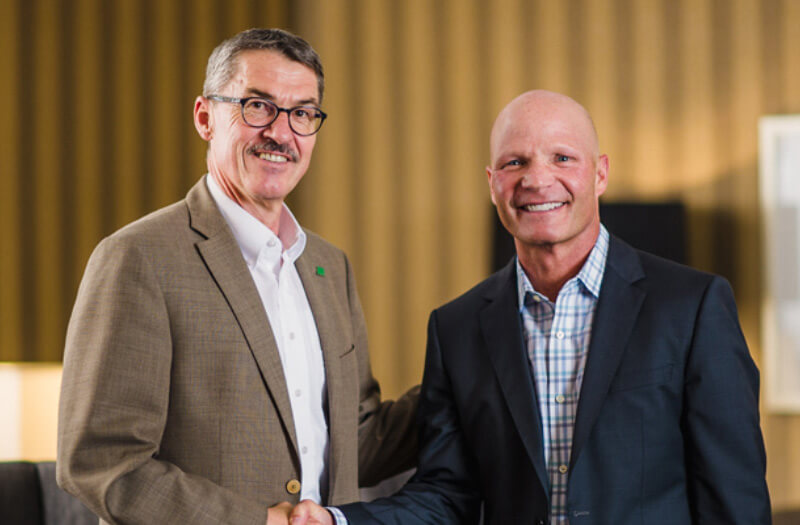 The merging of Mann+Hummel with the Affinia Group, of which WIX-FILTRON Sp. z o.o. with headquarters in Gostyń is a subsidiary, has given rise to an organization with a leading position on the global market, providing the best innovative filtration solutions in both the automotive and industrial sectors. This cooperation is an opportunity for both companies to utilize each other's long-term experience and tradition. WIX-FILTRON will help grow the entire company by expanding the range of products on offer, and providing access to new markets.
WIX-FILTRON takes care of its employees and has been supporting the local community of Gostyń for over 30 years – from the establishment of its first local production facility, through its transformation into a global firm. We are a small company gone big, but we haven't forgotten our roots. As the largest employer in the region, WIX-FILTRON offers competitive salaries, medical care for employees, and the best working conditions in terms of health, safety, and environmental protection. We currently employ over 1,800 people. Production and customer service will continue from the headquarters in Gostyń, but the company signage will be changed to reflect its current legal form. Access to modern technology and processes gained from the new parent company will doubtlessly allow our company to achieve even better results in production, sales, and service of markets, and our employees to explore new competencies and gain experience.
---
The FILTRON range holds more than 2700 products, and covers 97% of the European passenger-car market. Mechanics appreciate the high quality of the FILTRON-brand filters. Every year, more than 36 million FILTRON filters find their way to mechanics from all the European countries.