NEW WAY OF PACKAGING CABIN FILTERS. CHECK OUT WHAT WILL CHANGE.
We have started to implement changes to the way FILTRON standard cabin filters are packaged. From now on you may come across filters that will no longer be packaged in plastic bags. Why did we do this?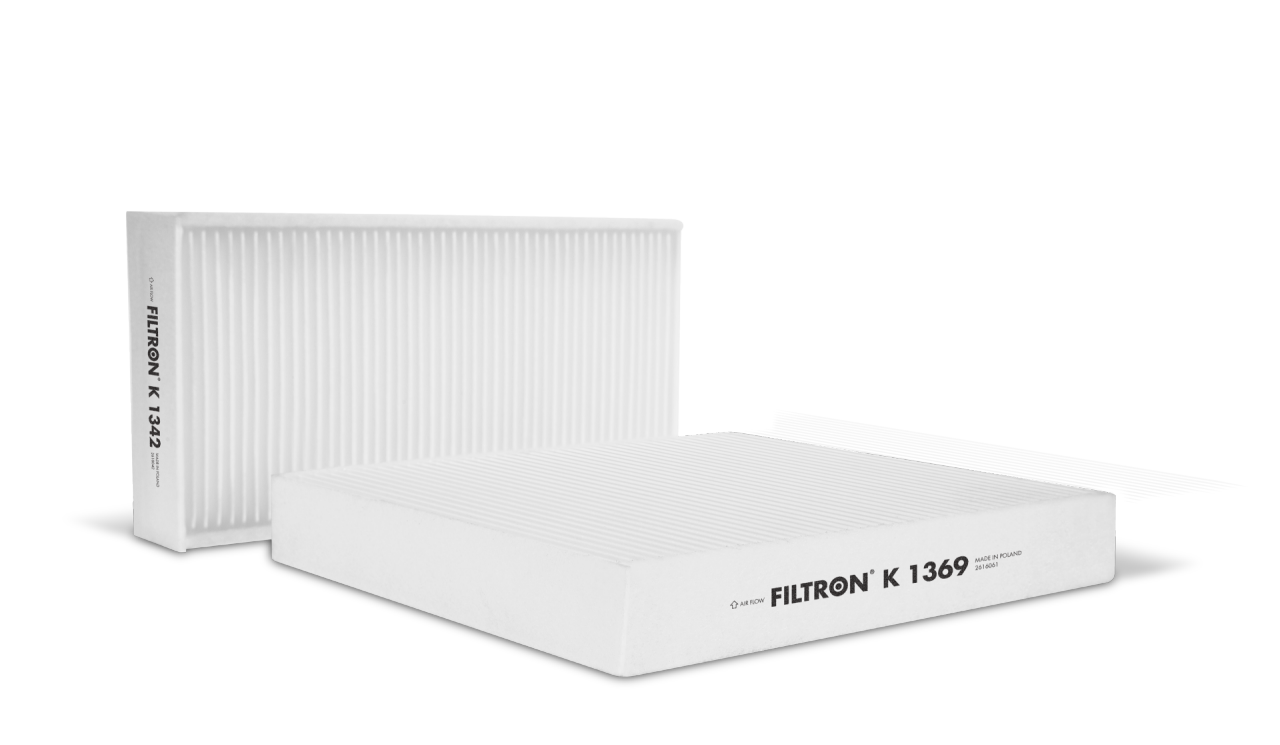 FILTRON cabin air filter standard
Rest assured, we have thoroughly verified this and can assure you that such a step will in no way affect the quality and functionality of our products. From a technical point of view, there is little justification for packing the particulate filter in a plastic bag, as the risk of contamination of the filter during storage or transport is virtually zero.
At the same time, giving up plastic bags is simply good for the planet. This significantly reduces plastic consumption throughout the production process.

In the case of activated carbon cabin filters, the way the product is packaged does not change.