CABIN FILTERS WITH THE INNOVATIVE PROTECT+ TECHNOLOGY
The cabin filter purifies the air which passengers and the driver breathe in the vehicle's cabin. All FILTRON cabin filters effectively block contaminants, and, as standard, feature the PROTECT+ technology, which reduces allergens, and prevents the growth of bacteria and mould on the filter.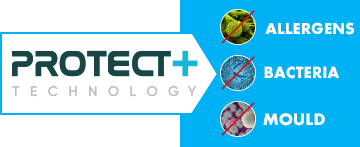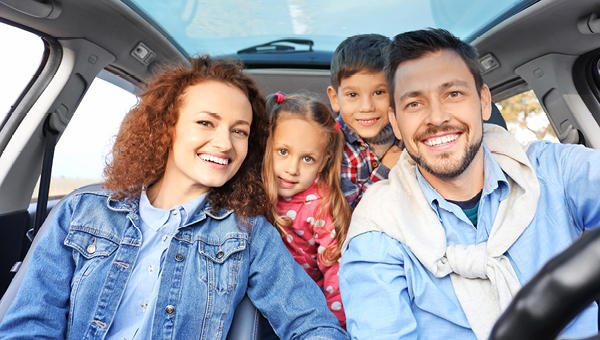 PROTECT+ IMPROVES TRAVEL COMFORT AND SAFETY
Allergen retention and prevention of bacterial and mould growth on the filter reduces the risk of allergic reactions and improves travel comfort in the car. It is worth noting that according to the World Health Organisation, allergic reactions are third in the world's most frequently occurring chronic diseases.
Watch video ad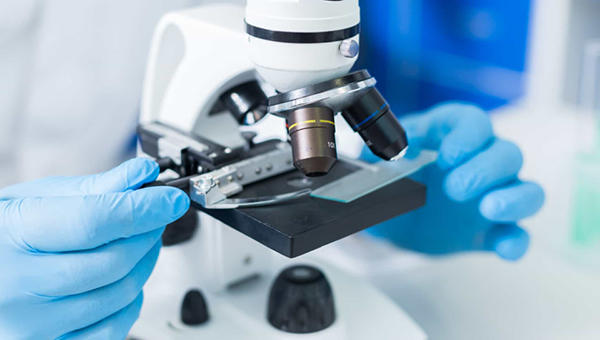 LONG-LASTING EFFECTIVENESS CONFIRMED BY TESTS
The long-term effectiveness of the PROTECT+ technology has been approved by laboratory tests at the independent MPA Institute in Bremen. The tests were performed according to international standards, ISO 846 and JIS L1902. The PROTECT+ technology is active throughout the recommended cabin filter lifetime.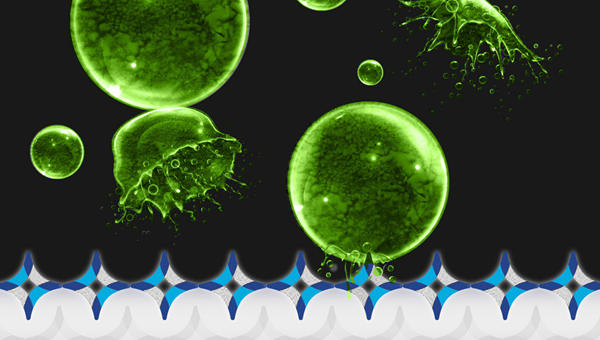 UNIQUE FEATURES OF PROTECT+ TECHNOLOGY
The innovative microparticle coating attracts both gram-positive as well as gram-negative microorganisms and then damages their cell walls. This results in the disruption of the mechanism of maintaining the harmful cells ionic balance and leads to metabolism inhibition and microbial cells death.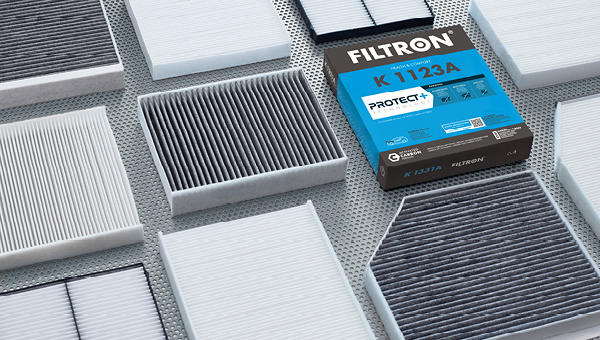 PROTECT+ IN EVERY FILTRON CABIN FILTER
No exceptions. The PROTECT+ technology is used in every FILTRON cabin filter, whether it is a standard filter or an activated-carbon filter. Cabin filters with the PROTECT+ technology have been progressively launched onto the market since March 2020. The PROTECT+ technology replaces BIOKNIGHT, the previously used anti-allergic and anti-bacterial protection solution.