Replacing the air filter is not a complicated operation. However, you must pay attention to a few important issues when installing the filter. Here are 3 helpful tips on how to correctly replace the air filter.​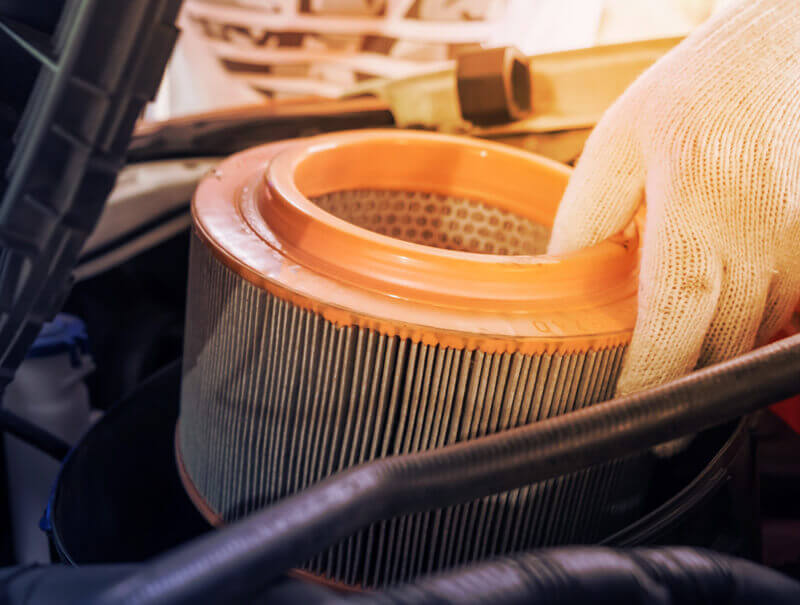 Pay attention to the air filter housing
The housing should not be cracked in any place, and the gaskets, clips and screws in the housing should not be damaged. It is also important to check the plastic air supply lines to the suction manifold. If any of the connections or other components of the housing are leaking, the filter will not function properly.
Remove dirt from the housing
After opening the housing of the filter, take a look at its bottom part. It is usually dirty, and impurities accumulate at the bottom. You can use a damp cloth to get rid of them. When removing the dirt, make sure it does not enter the part of the inlet system that leads to the engine.
Ensure that the gasket adheres securely to the housing
The tightness of the filter in the housing is crucial, therefore make sure the gasket firmly adheres to the housing and that it is has not been jammed in any way.
---
The FILTRON range holds more than 2700 products, and covers 97% of the European passenger-car market. Mechanics appreciate the high quality of the FILTRON-brand filters. Every year, more than 36 million FILTRON filters find their way to mechanics from all the European countries.
BACK