FILTERS MUST NOT BE SELECTED BASED SOLELY ON THE DIMENSIONS OF THEIR HOUSING AND THREADS!
When choosing a suitable filter for a particular vehicle, you should not rely solely on your intuition. Different types of filters may have identical external dimensions, but completely different properties and parameters of the work of their internal components.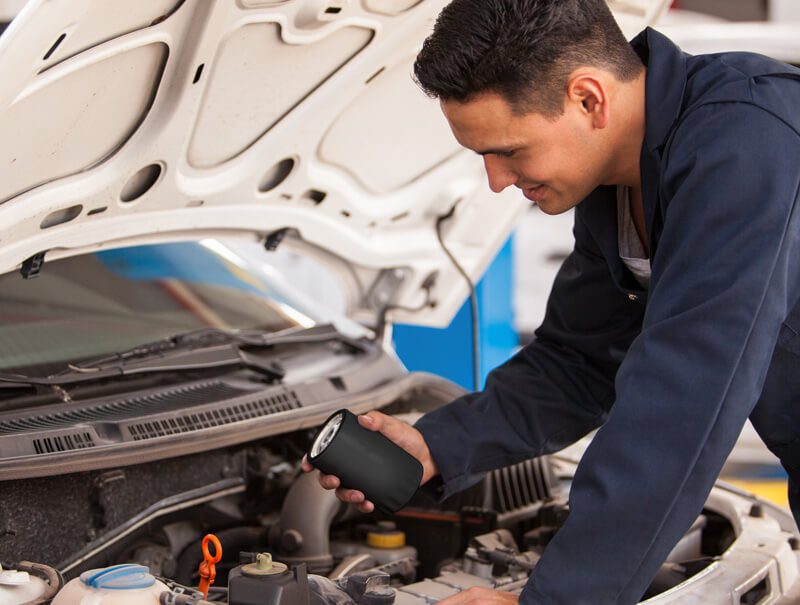 Errors in selecting the right filter are particularly common with spin-on oil filters. The most common cause of choosing the wrong spin-on filter is paying attention only to the size of the filter housing and the matching thread. Such an approach is irresponsible and wrong.
Keep in mind that:
the filtration material used in the filter is selected to match the requirements of the engine. If you use an incorrectly selected filter, the filter material may not provide proper filtration, which has a direct effect on the increased risk of engine damage.
depending on the engine design, spin-on oil filters use valves which provide optimal engine protection. If you use the wrong filter, you may find that there are no suitable valves or the parameters of their work are completely different. Remember that the valves in the oil filters are designed to open at the appropriate engine oil pressure.
Briefly: Before installing the filter, make sure the filter is matches the model, year of production, and version of the vehicle's engine!
---
The FILTRON range holds more than 2700 products, and covers 97% of the European passenger-car market. Mechanics appreciate the high quality of the FILTRON-brand filters. Every year, more than 36 million FILTRON filters find their way to mechanics from all the European countries.