THE HISTORY OF CABIN FILTERS
Despite the fact that the history of the automotive industry dates back to the 18th Century, the history of cabin filters is surprisingly short, with its beginnings in the 1970s. It was during that period that vehicle manufacturers began analysing the importance of air quality in the passenger cabin.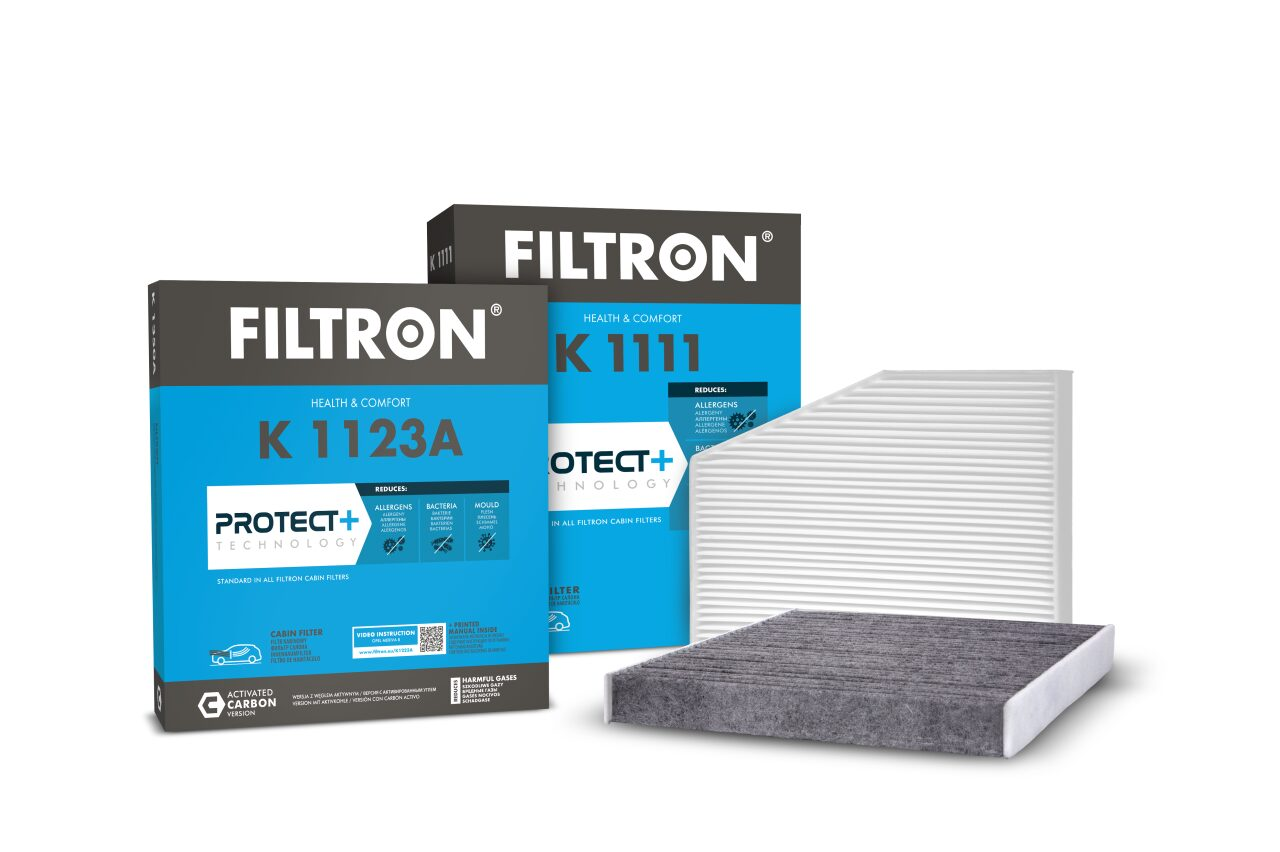 The first car model which was fitted with a cabin filter was the Saab 900. That was in 1979. The parameters of the first cabin filters, compared to today's standards, were very poor, and unproven due to the lack of test methodologies. The purpose of the filter was simply to limit pollen and dust entering the interior of the car. 
The car industry recognised the business potential in producing and promoting the importance of cabin filters. However, it was difficult for car users to believe that the filtration of air entering the passenger cabin of the car had an undeniable impact on their health. 
The solution which persuaded customers to use cabin filters was their ability to absorb odours. Although various methods of removing unpleasant odours from the passenger compartment were considered, the use of activated carbon became widespread. It had been used successfully in industrial air- and water-treatment systems for years. 
The first cabin filter model with activated carbon was used in 1991, in the Mercedes-Benz S-Class. Another such filter was applied in the BMW 7 Series in 1993.
The next important step in the development of cabin filters was the application of solutions providing anti-allergy protection. The reason for using these solutions was the growing awareness of the danger of allergic diseases. According to the World Health Organisation, allergic reactions are number three on the list of the most-common chronic diseases. 
In should be pointed out that all FILTRON cabin filters feature the PROTECT+ technology, which blocks allergens and prevents the growth of bacteria and mould on the filters. The effectiveness of the solution has been confirmed by laboratory tests at the MPA Institute in Bremen. The technology is based on a microparticle coating visible under a microscope; the microparticles attract and then break down the micro-organism cells. 
---
Since 1982, the FILTRON brand has been providing mechanics with precise and reliable filters. Thousands of mechanics appreciate both the high quality of FILTRON filters and the number of advantages which make installation and customer service easier every day.