The oil filter stops impurities in the oil which are passed on from the combustion chamber and are created during the friction of the engine parts that are working together. If not for the filter, the contaminated oil would increase the wear of the moving parts, which would directly increase the risk of engine damage.
WHAT DISTINGUISHES FILTRON OIL FILTERS?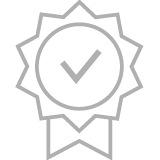 Top quality materials
The quality of our materials is laboratory-controlled, which lets us ensure that both the filter medium and the valves, springs, housings and other filter elements meet their requirements, even in the most difficult operating conditions.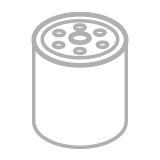 Verified tightness
During the production process, we carry out a number of tightness tests on oil filters which have a housing. Tests are carried out using modern and automated measuring machines. When buying a FILTRON oil filter, you can be sure that it resistant to oil leakage.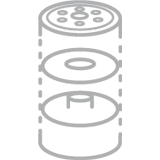 Precise valves tailored to requirements
In spin-on oil filters with valves, it is important that the design and properties of the valves match the requirements of the engine or vehicle manufacturer. The valves in FILTRON oil filters are designed according to the individual requirements so that the filter always functions properly in the oil system.

The use of modern plastics
Replacing metal elements of the oil filter with plastic elements is a common trend in the filter industry. This facilitates the utilisation of the filter and reduces its mass. The plastics we use are thoroughly laboratory tested, therefore their quality always meets any stringent requirements.
LEARN 5 FACTS ABOUT OIL FILTERS WHICH ARE KNOWN TO MECHANICS, BUT NOT NECESSARILY TO THEIR CUSTOMERS

Original equipment supplier's expertise
The high quality of FILTRON products results from the broad expertise of MANN+HUMMEL – our company is the leading supplier of original filters for the largest car manufacturers in the world. MANN+HUMMEL is the world leader in filtration technology.
TYPES OF OIL FILTERS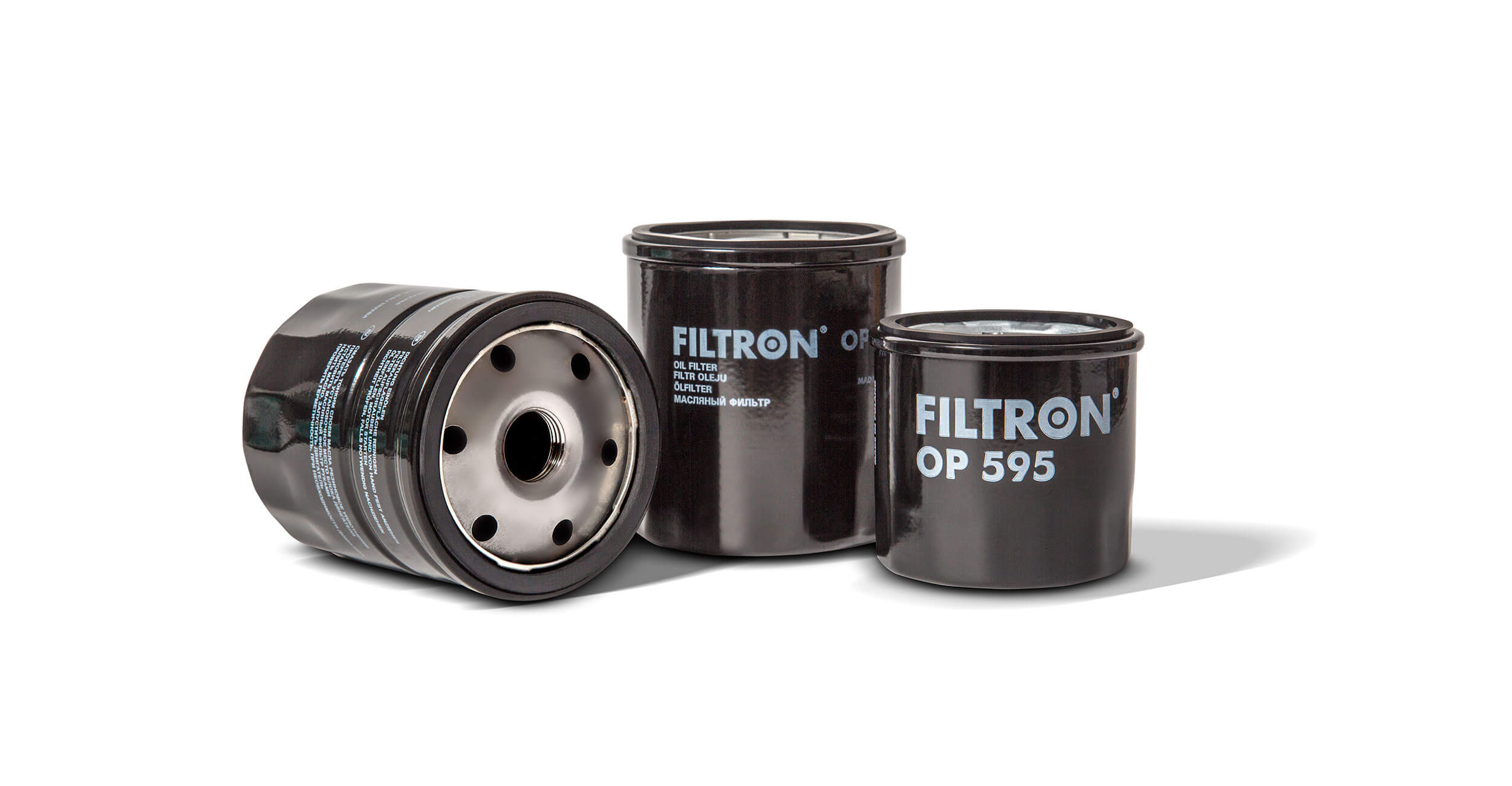 Spin-on filter
This type of filter consists of an element located in a steel threaded housing with which the filter is screwed directly to the engine body. The advantages of the spin-on filter are the high resistance of its structure to damage and the simple process of its replacement. Replacing the spin-on oil filter happens virtually without the risk of introducing impurities into the engine oil system.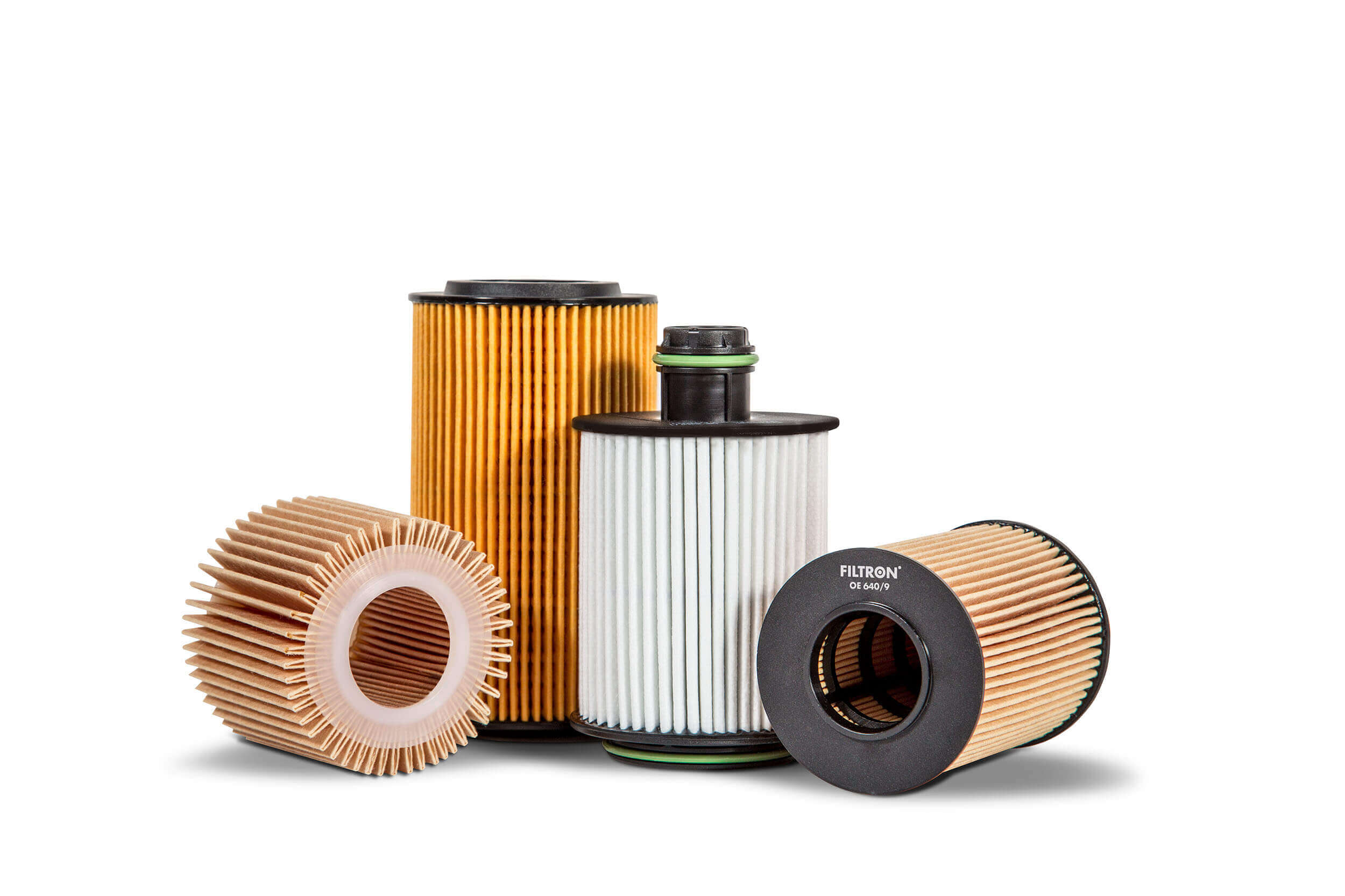 Oil filter element
They are mounted in sealed housings integrated with the engine. Housings usually have all the valves needed for proper filter operation in the engine oil system and the parts positioning the filter element, which guarantee its tightness in the housing. Modern oil filter elements are manufactured without the use of metal parts. The bottom-caps and cores of this type of filters are made of modern plastics. The lack of metal components is not only better for the environment but makes for easier disposal.
Articles about oil filters