The cabin filter purifies the air which passengers and the driver breathe in the cabin of the car. This filter is extremely important, because polluted air significantly affects our health and our concentration while driving. Polluted air is a very serious threat. According to official data from the European Environment Agency:
Due to polluted air, over 460,000 people die prematurely in Europe alone.
The problem of over-polluted air concerns 80% of the residents of all urban areas in Europe.
WHAT DISTINGUISHES FILTRON CABIN FILTERS?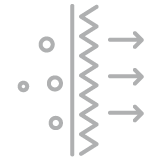 Effective filter media
In FILTRON cabin air filters, we use high-quality filtration media which have electrostatic properties, and thus are able to stop even microscopic particles of harmful pollutants (several dozen times smaller than the diameter of a human hair).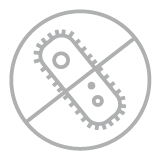 Additional protection with PROTECT+ technology
PROTECT+ technology reduces the risk of allergic reactions, and protects passengers from the development of allergens, bacteria, and moulds on the filter. PROTECT+ is based on a special microparticle coating visible under a microscope. The technology is used as standard in every FILTRON cabin filter.
​Find out more >

Installation instructions in a paper version and in VIDEO form
Filters involving complex installation are provided with printed manuals. VIDEO instructions are available on
YouTube
and our website, accessible through the
Instructions tab
, and on the pages of specific filters.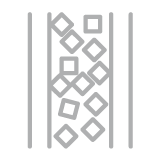 Appropriately selected amount of activated carbon
Cabin filters with active carbon not only stop particulate matter, but also harmful gases and odours. The amount of carbon used in a given filter is selected so that the filter can effectively purify the air from harmful volatile organic compounds for a long period of time.
3 LEVELS OF PROTECTION
IN FILTRON CABIN FILTERS

ACTIVATED CARBON FILTER
(with the letter A, e.g. K 1331A)

STANDARD
FILTER
(eg. K 1331)

Made of synthetic non-woven fabric with electrostatic properties
ensures the filtration of pollen, soot, and solid particles, as small as a few micrometres
protects passengers from the inhalation of harmful solid pollutants



PROTECT + is a microparticle coating visible in laboratory conditions,
used in every FILTRON cabin filter
reduces the risk of allergic reactions (shrinks allergens and prevents the growth of bacteria and mould on the filter)
improves travel comfort and safety



The activated-carbon layer is placed between the two layers of filtration medium
blocks harmful gases, such as ozone, sulphur dioxide, and nitrogen oxides
reduces odours

LEARN 5 FACTS ABOUT CABIN FILTERS WHICH ARE KNOWN TO MECHANICS, BUT NOT NECESSARILY TO THEIR CUSTOMERS

Original equipment supplier's expertise
The high quality of FILTRON products results from the broad expertise of MANN+HUMMEL – our company is the leading supplier of original filters for the largest car manufacturers in the world. MANN+HUMMEL is the world leader in filtration technology.
TYPES OF CABIN FILTERS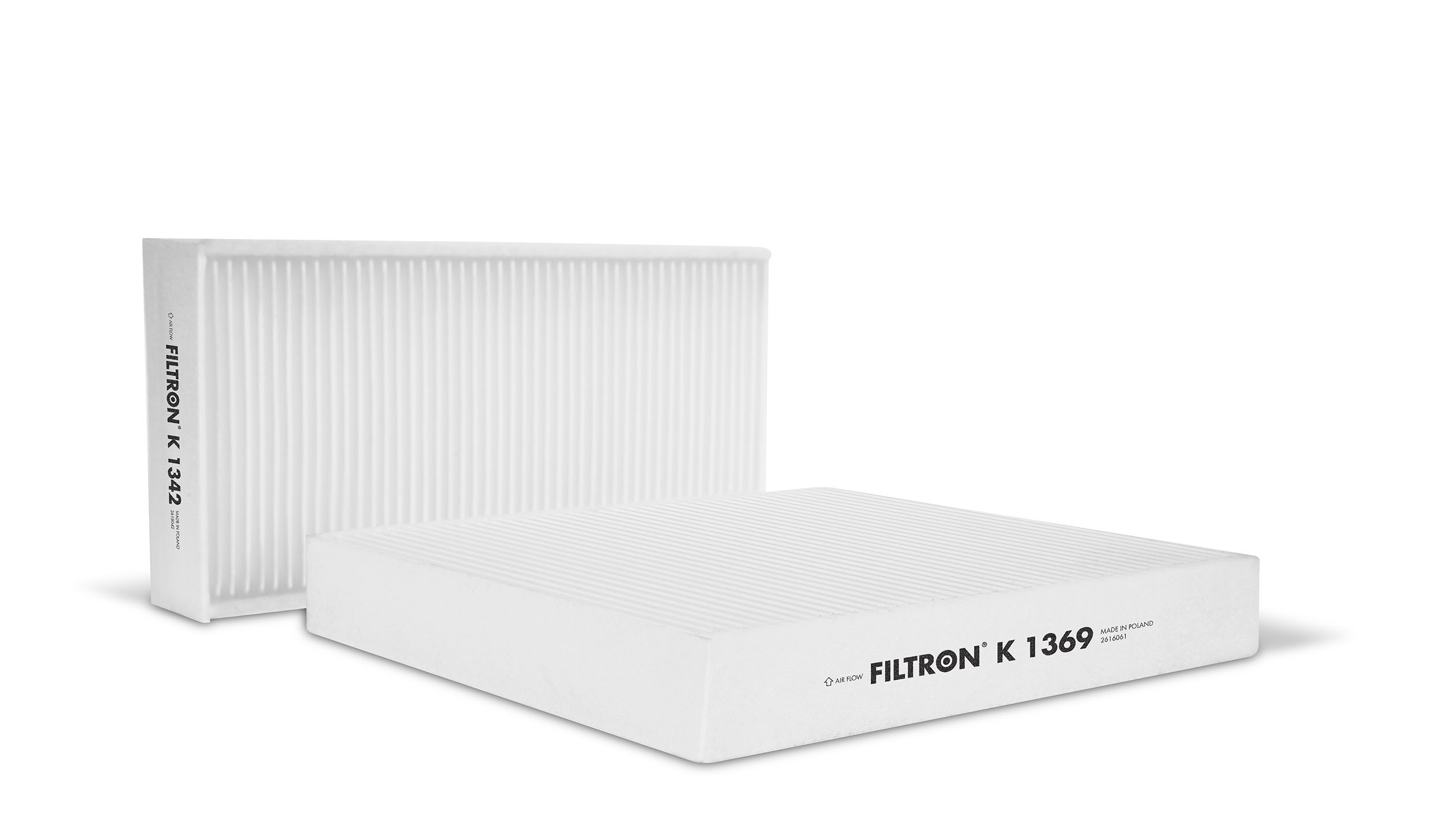 Standard filters
Cabin filters have a filter barrier made of fully synthetic non-woven fabric. The ability to filter particles as small as a few microns is achieved through attracting pollutants by electrostatically charged fibres. Synthetic fibres are not hygroscopic, which means water does not cause cabin filters to deform.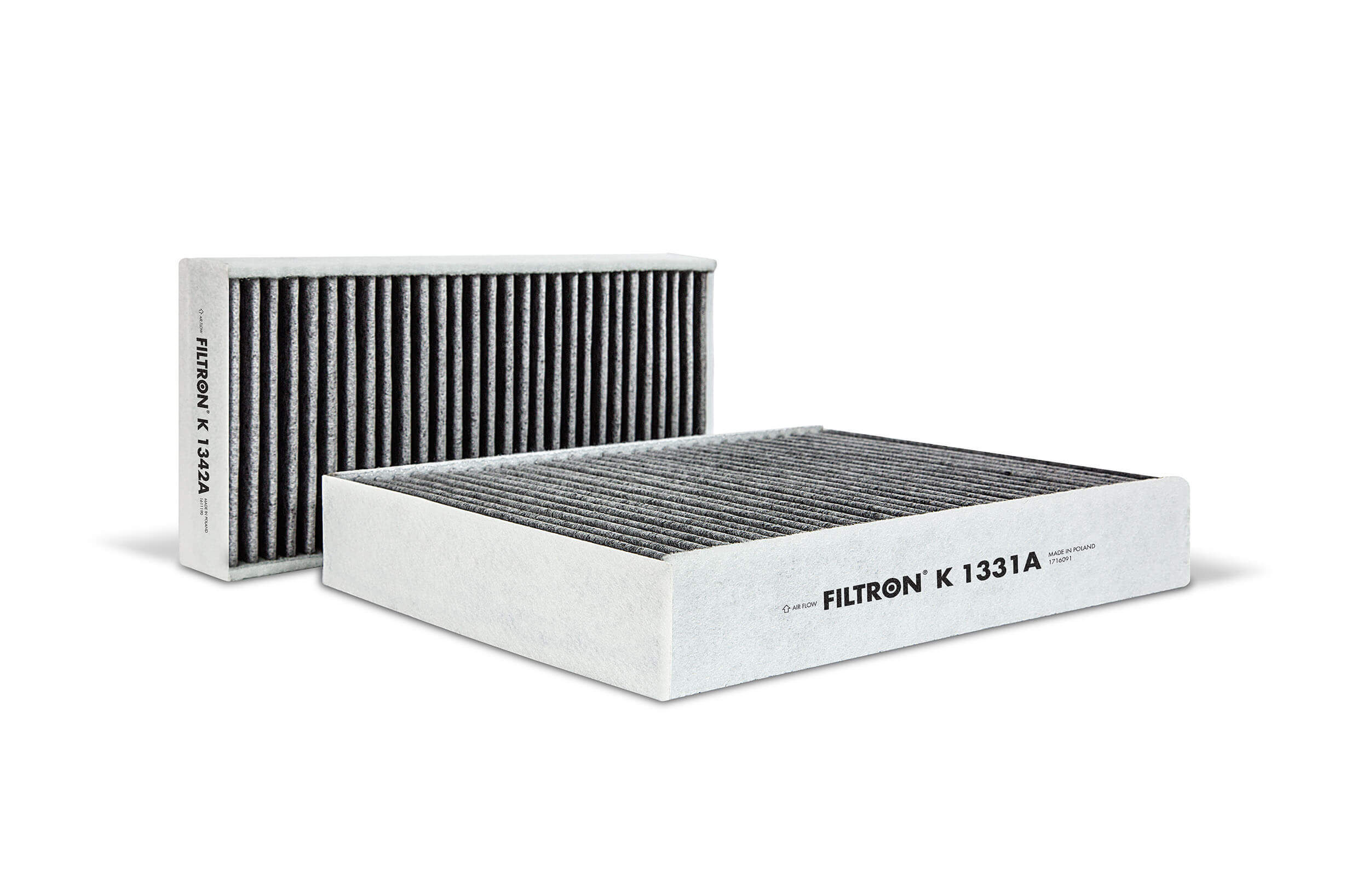 Activated carbon filters
Activated carbon filters stop not only solid particles, but also harmful gases. Activated carbon has a porous structure which is similar to graphite. It attracts harmful gases by means of adsorption. Activated carbon also absorbs unpleasant odours entering the passenger cabin from the outside.
Articles about cabin filters